Miami Kiteboarding Lessons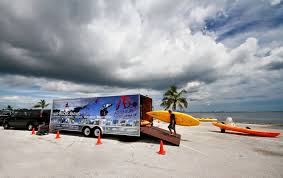 Kitesurfing Lessons, Kayak Rentals and Stand Up Paddle Board Rentals
Adventure Sports Miami-Matheson
Kitesurfing School, 9610 Old Cutler Road, Coral Gables FL, 33156
matheson@adventuresportsmiami.com
00
Average Wind Speed In Knots
Miami Kitesurfing Lessons 
Looking for some Miami kitesurfing Lessons? Well Adventure Sports at Matheson Hammock Park is home to one of the best locations to kitesurf in Florida! Located in Matheson Hammock Park this spot provides shallow flat water which is perfect for learning how to kitesurf weather you're a beginner or an advanced rider. Our friendly and knowledgeable instructors will guide you through your progressions and ensure you become a safe and independent kitesurfer.
Conditions
The windy season in South Florida typically runs from the beginning of October through the end of June, with winds averaging about 17 knots. During this time we get much of our best wind from the north due to cold fronts.  Here at Matheson the best wind direction will be coming from the North East, East and South East.  Although kiteboarding is not impossible during the summer months, higher wind speeds are a bit more scarce. If you know how to foil you should be able to kite all year long.
Matheson Hammock Park is an excellent place to kitesurf with flat and shallow riding conditions making it a perfect spot to progress, however the lack of any beach makes launching kites a bit more tricky. Launching must be done 150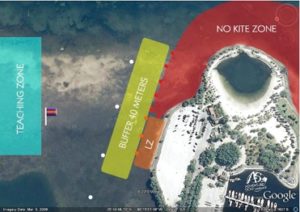 feet from the shore line either by an assisted launch or drift launch. This is done to ensure the safely of riders and spectators.
We are a regulated riding area so riders are required to be IKO, PASSA, or any other level 3 certification, they must also sign a liability waiver before riding. If you are not certified we can issue the certification with one of our certified instructors or you can take a supervised lesson depending on your riding level.  See price list below.
Kayak, Stand Up Paddle Boards & Mangrove Tours
In addition to kitesurfing we also offer kayak, stand up paddle boards, and mangrove tours at Adventure Sports Matheson. See additional info and pricing below.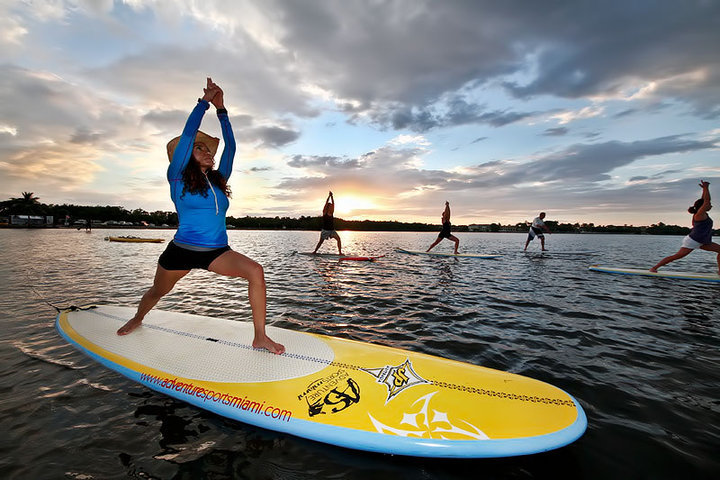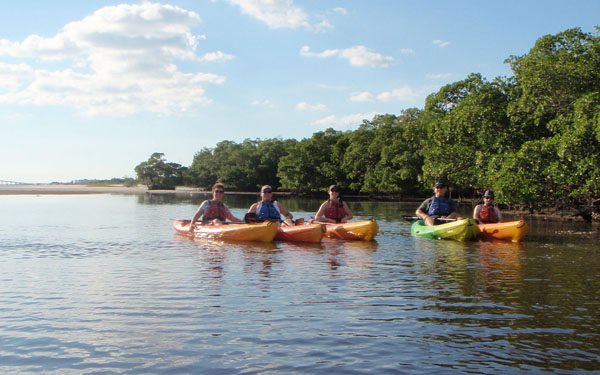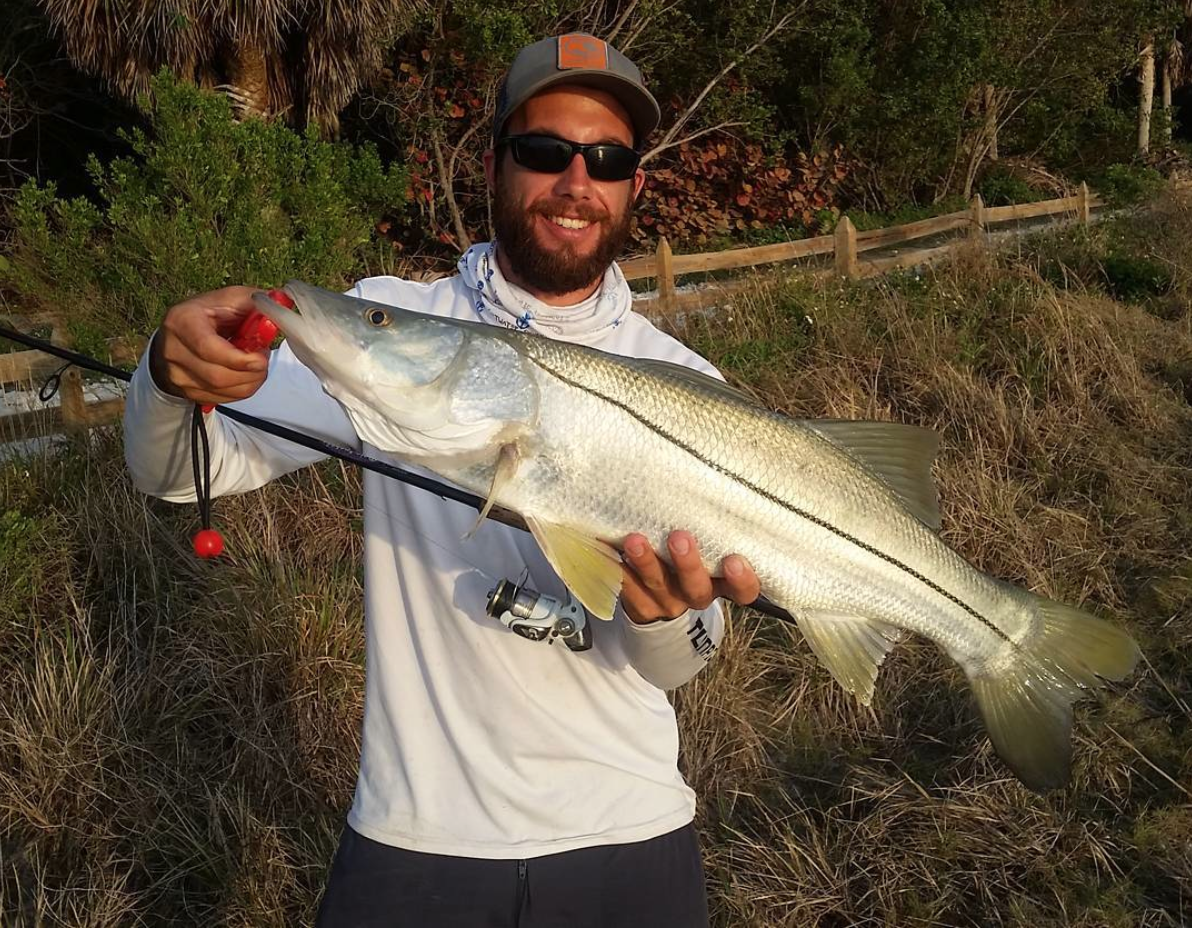 Manager
David Gauzens
David is the shop manager at Adventure Sports Matheson. New to the kitesurfing world, he quickly picked it up by working at Adventure Sports and has become one of his passions. He also runs the guided tours and kayak fishing trips out of Matheson.
Kiteboarder
Kayak Fishermen
Beard Grower
Free Diver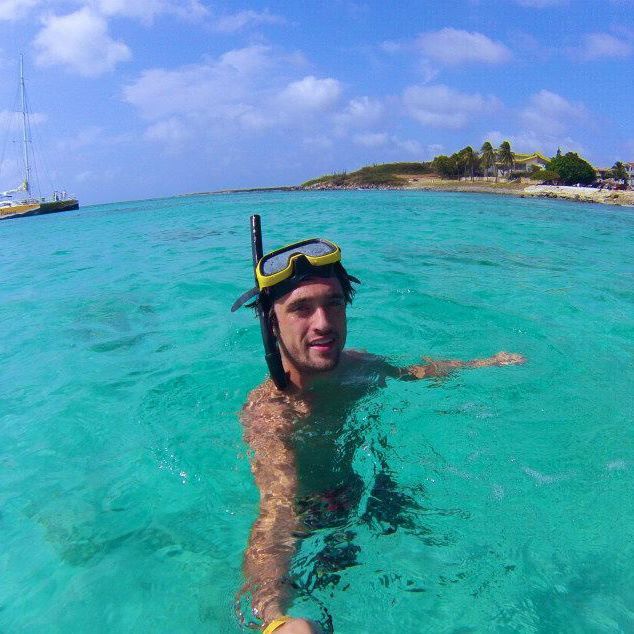 Kite Instructor
Kevin Stassburger
Kevin is new to the Adventure Sports Team. Originally from Brazil, Kevin teaches at Matheson full time. When not kiting he also enjoys other extreme sports like skating and snowboarding.
Kiteboarder
Kitesurfer
Hang Time
Free Ride
Freestyle
Wakestyle
Foiling
Hang Time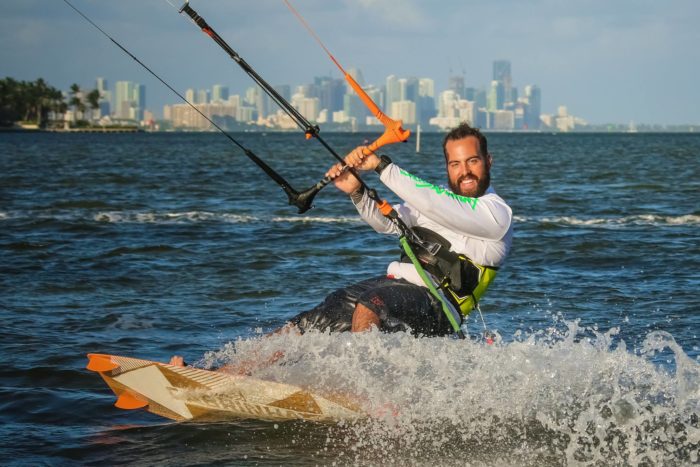 Kite Instructor
Robert Carrillo
Kiteboard instructor at Matheson, Robby also shares a passion for traveling.
Kitesurfing
Free ride
Hang Time
Wakestyle
Freestyle
Foiling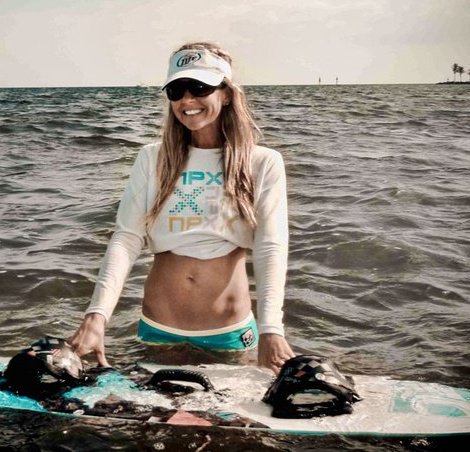 Kite Instructor
Paula Ambrosio
Kitesurfing
Free ride
Hang Time
Wakestyle
Freestyle
Foiling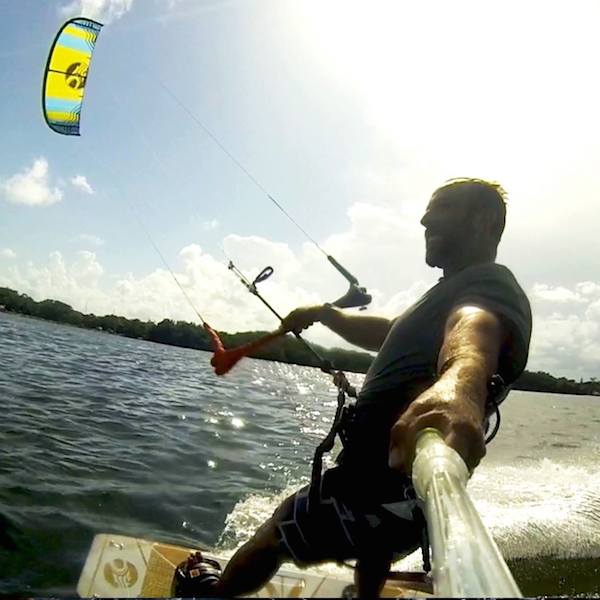 Kite Instructor
Tom Keda
Originally from Detroit Michigan Tom Moved to Puerto Rico to learn how to kitesurf. Not wanting to go back to the cold winters of the north he found his way to Miami instructing kitesurfing for Adventure Sports.
Kitesurfing
Free Ride
Hang Time
Freestyle
Wakestyle
Foiling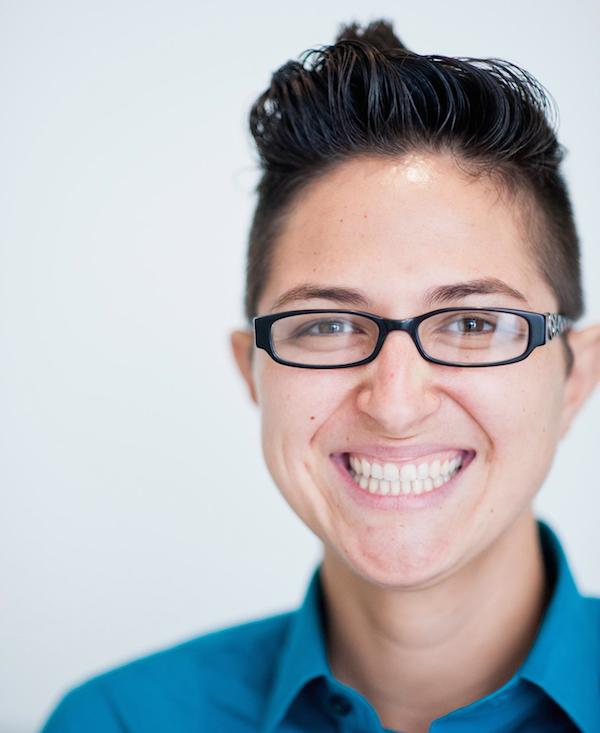 Matheson Staff Member
Jessica Osborn
From Miami, Florida, Jess enjoys the outdoors, sunshine and adrenaline. She loves sky diving and is currently learning how to kitesurf.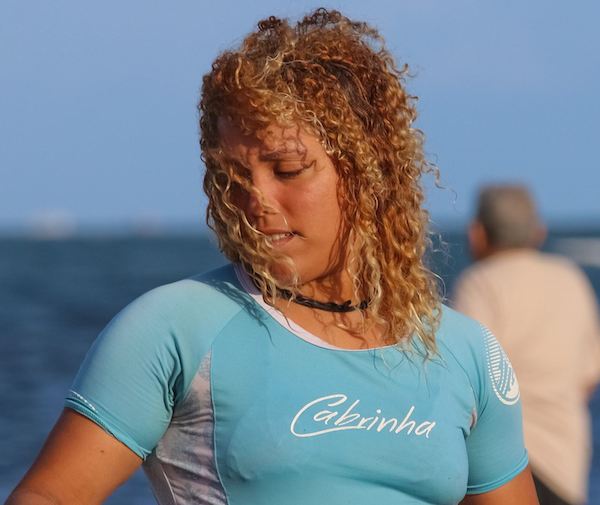 Sales/Instructor
Frances Osorio
Frances works in the sales department for Adventure Sports and instructs at Matheson on weekends. She is extremely passionate for the sport and has been kitesurfing for 7 years now. Check out her story in Kite World Magazine.
Kitesurfing
Free Ride
Hang Time
Freestyle
Wakestyle
Foiling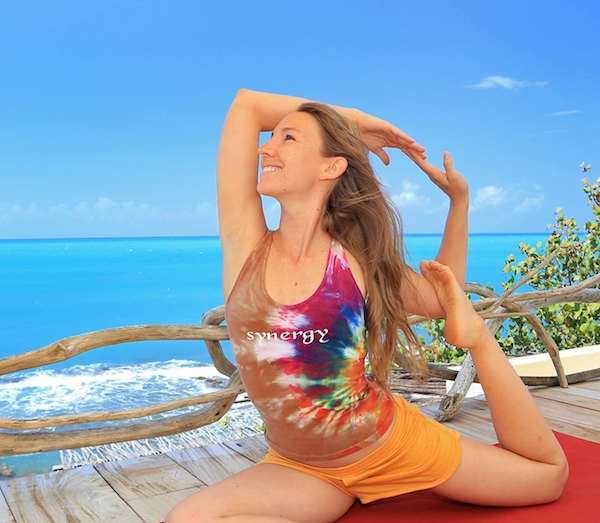 Yoga Instructor/Tour Guide
Nathalie Morot
Nathalie is our stand up paddle board yoga instructor here at Matheson and soon to be kitesurfer. She also guides our Mangrove tours.
Yoga
Stand Up Paddle-boarding
Discovery
$240
Discover the sport of kitsurfing with this 2 hr intro class. From gear selection to kite control this is the ideal kite package to get into the sport of kitesurfing.
Save $180
The Taster
$300
Have a friend or family member interested in kitesurfing to? Why not try it out together at a discounted rate. (2 hr/lesson)
Save $160
Just Go For It!
$800
Learn the sport inside and out. This 8 hr package goes over everything you need to know to become a kitesurfer. Kite set up, up wind body dragging, water-relaunch, board retrieval, water starts and much more!
By The Hour
$120/hr
Don't know how many hours you want? Just pay by the hour.
Supervised Your Gear
$35/hr
Already know how to kite but just looking to brush up on some skills? Bring your gear and work on your transitions and back rolls while someone keeps an eye on you.(this is not a lesson)
Supervised Our Gear
$75/hr
Already know how to kite but don't have your gear with you? Use ours and ride!
IKO Card
$35
Get certified to kite and be able to ride and rent gear anywhere. IKO is recognized world wide and lets others know that your an independent kitesurfer allowing you to be hassle free when you roll up to a new location.
Single Kayak Rental
$20-$15
Rent our single ocean kayaks. The first hour starts at $20. Any additional hours the rate goes down to $15/hr
Double Kayak Rental
$30-$20
Rent our double ocean kayaks for 2. The first hour starts at $30. Any additional the rate goes down to $20
Stand Up Paddleboard Rental
$30-$20/
Rent our stand up paddleboards. The first hour starts at $30. Any additional the rate goes down to $20
Group Paddleboarding
$65/hr
Paddleboarding with a group? Rent the Invader! Miami's first group paddleboard. This ridiculously large inflatable paddleboard fits up to 8 people! Allowing you and your buddies to paddle and have fun all on the same board.
Hobie Peddle Drive Kayak
$35-$25
This ocean kayak allows you to use peddles to move you threw the water quicker and easier than a regular kayak. 1st hr starts at $35 and any additional hours $25
SUP/Kayak Mangrove Tour
$60
Check out some nature while your in Miami. With this 2 hour guided tour you'll be taken on your choice of either kayaks or stand up paddle boards threw the beautiful mangroves of Matheson Hammock Park. See exotic birds, trees, and marine animals in there nature environment.
Paddleboard Yoga
$30/hr
Looking to get some exercise in but sick of going to the gym? Try our Yoga paddleboarding classes right here in miami! Enjoy being outside surrounded by nature while staying fit with our new and fun Yoga paddleboarding.
Kayak Fishing Trip
$150/hr
Adventure Sports Matheson Hours
Monday

9:00-5:00
Tuesday

9:00-5:00
Wednesday

9:00-5:00
Thursday

9:00-5:00
Friday

9:00-5:00
Saturday

9:00-5:00
Sunday

9:00-5:00
Loved not having to wait in a huge line. We walked up, signed in, and were out on the water within minutes. The good thing about this place is the optional upgraded kayaks. They also have paddle boards.
Best kiteboarding spot in Miami. The flat, shallow water is very confidence inspiring...perfect for improving your style without having to worry about fighting waves or losing your board in deep water! The concession is based in a trailer in the parking lot by Red Fish Grill. They are affiliated with an authorized retail outlet in Doral, and feature the newest equipment....I had a chance to ride with a brand new 2016 Cabrinha kite yesterday.
Such a great experience! My friends and I rented kayaks here twice already & will definitely be coming back!!! We had so much fun. Great location, the water is beautiful and the staff is extremely friendly!! Five stars!!
Kitesurfing Lessons: Understanding that kitesurfing is finally coming of age, we at Adventure Sports seek to play an active role in its spread. We offer specialized courses at all levels from ages 7 up to 75.